course maps
Course maps for training + race days will be in coaches regatta packages and posted around the island. For the safety of all please ensure your crews and coxswains review them.
Let's Get Social & join us on the 'gram
We love to like, share, tag crews, coaches, volunteers & even parents when they aren't looking. Please join us and tag #CSSRA2023 #RowCSSRA.
The use of drones during the CSSRA Championships by any School, Coach, spectator or Athlete is not allowed.
read more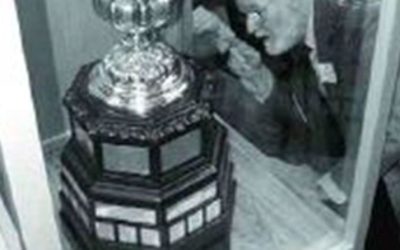 School rowing regatta championship trophy on display at St. Catharines Public Library after 29 years in Toronto Niagara This Week - St. Catharines Tuesday, April 25, 2006 ST. CATHARINES -- The Calder Cleland Memorial Trophy has come home to stay. For the past 29 years...
read more